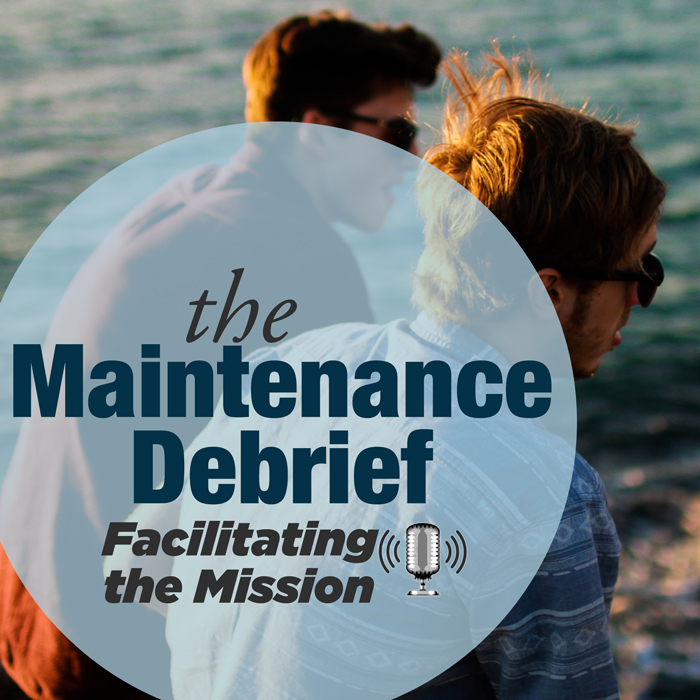 The most downloaded edition of Facilitating the Mission in 2018 was The Maintenance Debrief.
This edition carries the conversation about the On Field Care Visit discussed in our previous podcast into greater detail and purpose. In this episode, Pastor Jeff Jackson unpacks the purpose of the Maintenance Debrief. We learn that it has a two-fold purpose: confirmation and calibration.
Part Two of the Maintenance Debrief can be heard here.
Download the Maintenance Debrief PDF.