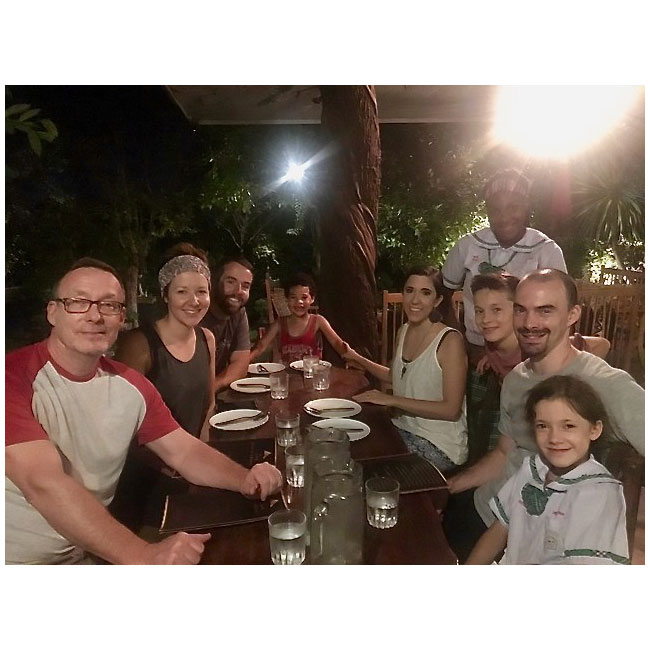 Pastor Allen Snapp pastors Grace Community Church in Painted Post, New York. His church was part of a network of churches that, as a group, contributed to missions, but on a local level, Pastor Snapp felt that his congregation was very disconnected from the missionary projects they were giving to. Shepherd's Staff facilitated doing missions on a local level with the Smallcombs, a family from within their own local congregation now serving on the mission field in Thailand. 
Grace Community Church made full use of resources available from Shepherd's Staff Mission Facilitators to churches for sending and caring for missionaries well.
Business as Missions is a topic mentioned by Jeff at the beginning of this podcast. Click the link to learn more.