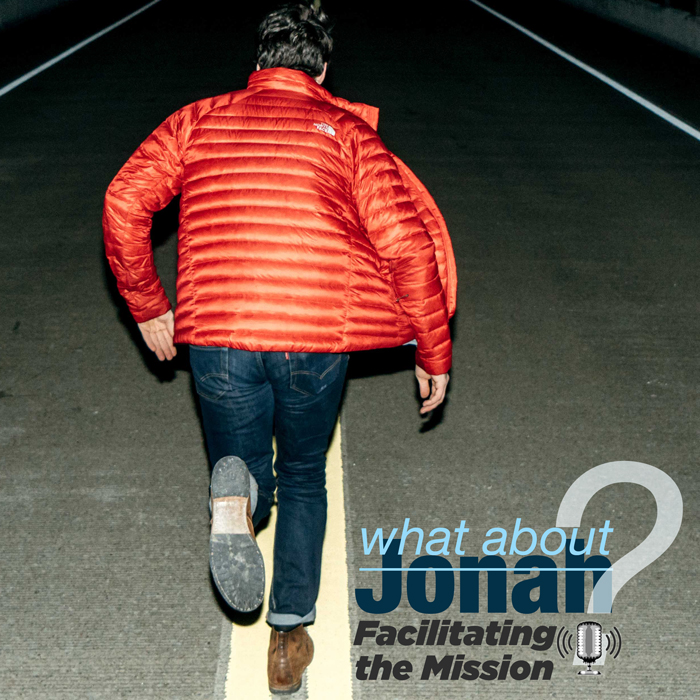 Jonah knew going in that God was a God of grace. 2 Kings 14:25 corroborates that Jonah knew this. God is gracious when people absolutely don't deserve it. Jonah didn't want to see God be good to the enemies of Israel. Jonah wanted God to treat the enemies of Jonah as enemies.
But God is above acting the way that men do. Jonah thought he could thwart God's plans by being disobedient. That is the worst place to be. Jonah finds out.
In this podcast, we discuss Jonah as a metaphor for both Old Testament Israel and the modern Church.
Here are links to what was discussed in this podcast.
» Mission in the Old Testament by Walter C. Kaiser, Jr.
» In Step with the God of the Nations by Philip N. Steyne
» From Jerusalem to Irian Jaya by Ruth A. Tucker
» Where are you from? video on YouTube
Finally, Jeff referenced 1 Peter 2:9 as an exhortation:
"But you are a chosen people, a royal priesthood, a holy nation, God's special possession, that you may declare the praises of him who called you out of darkness into his wonderful light."