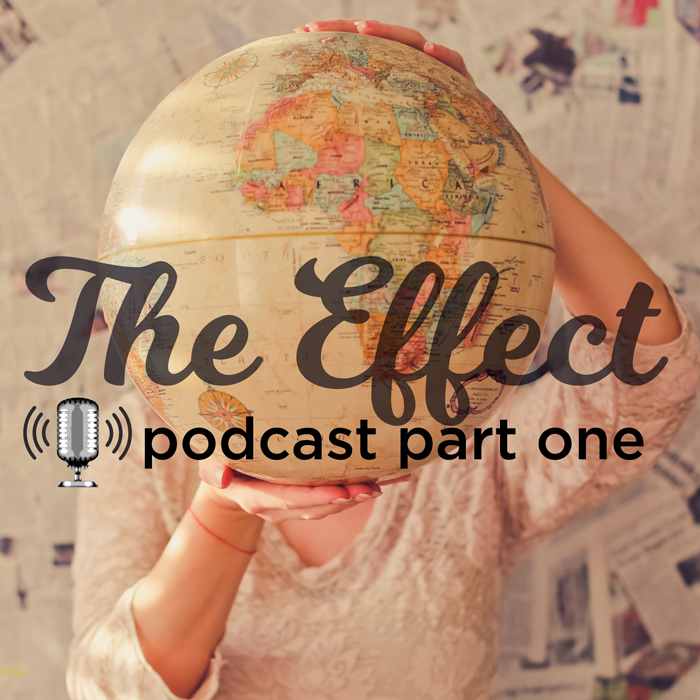 This edition is the first half of The Effect, a talk Pastor Jeff Jackson gave at Calvary Chapel Central Bucks 2016 Missions Conference.
In today's podcast, we learn the scope of Jesus's mission is global. God's ability to bring unity from diversity is an incredible reflection of His glory. The Effect of God's call on us as believers is our active participation with God in His mission.
Thanks for listening to today's podcast. To learn more about becoming a missionary with Shepherd's Staff, go to SSMFI.ORG/JOIN.
Connect with us on Facebook and Twitter.